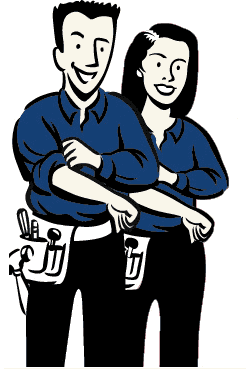 APPLICABLE DEVISES

The following are the most common models that others have used or attempted to use our airbag app with: 970-c41062-00, iPhone, Palm Pre, HTC, 4173901289, Blackberry Curve, Blackberry Pearl, Blueberry Lick, Nokia, BTF1240ES1, Blackberry Storm, Palm, Android, Strawberry Slider, CTF140FS0, FCCW3000FS0, Raspberry Smoothie, GCEH1642DS1, Blackberry, GCEH1642FS0, Google Glick, Yahoo Glick, Sprint HTC EVO 4G, ZD Lapper, Apple iPhone 3GS, Nokia N8, HTC Droid Incredible, Google Nexus One, Palm Pre Plus, T-Mobile myTouch 3G Slide, RIM Blackberry Bold 9700, T-Mobile HTC HD2, Motorola Droid, Samsung Galaxy S, Droid Pro, Droid X, Xperia PLAY, HTC EVO 4G, HTC Thunderbolt, Motorola Atrix, Apple iPhone 4 and more!


AIRBAG APP OFFICIAL VIDEO




AIRBAG APP ORDERING OPTIONS:
Please provide the model or devise type so we can ensure we send you the correct airbag.

Airbag App Only: $9.99 + shipping.


100% Full Refund Guaranteed!


Fine print: To purchase an airbag locally, simply visit a bauble store and ask for the special smart devise airbag. If they do not know what you are referring to then you may need to use the technical jargon such as "beach ball with some exhales required." By purchasing from us, you agree that you realize this is all in fun and that you will play along and laugh with us when you get your airbag special delivery with instructions. 100% full refund guaranteed! Refund guarantee does not include shipping fees. Note that not all devises will use the same airbag and some may not be available on the retail market.